Custom web development Brisbane
Digital Transformation from strategy to development
Enabling businesses to transform digitally for improved operations via custom web development application.
Quote calculators
Intranet Systems
Custom reporting
Website Development
Transform your business
Digitising processes to improve ROI
Improve efficiencies to increase profit
Custom development and integrations to reduce repetitive tasks
Audit technology stacks to help design a better solution
Roadmap and develop web based solutions
Transform your business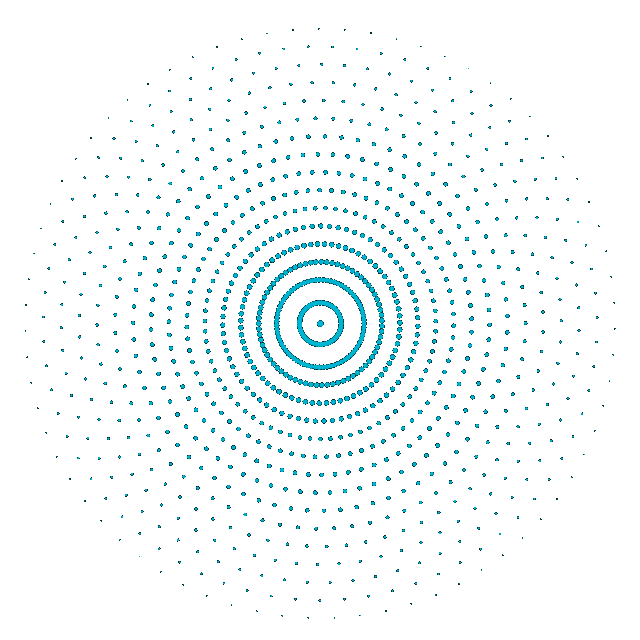 Transformation drives performance
92%
Of businesses are investing more in automation integrations
7%
Of companies are still in early digtial transformation phases according to Google
100
Of businesses we talk to aim for increased profit via digital transformation
Recent custom Digital Transformation projects
Sealy Global News
Custom Global News Platform
Global Internal news platform
Automated newsletter integration
Personalised stories increase engagement
Quote Calculator
Custom quote calculator to improve sales process
Sales process automation increases efficiency
Digitising process enables higher conversion
Custom solution for increased security
Sealy Training goes global
Custom LMS for training staff globally
Custom LMS to align business priorities
Global reach for improved training
Easy to use backend for increased uptake
ERP + Hubspot + Shopify Custom Solution
Ecobins integrate their whole business
Dear inventory ERP
Shopify CMS
Hubspot CRM
Klavyio automation
Automated product feeds
13 Car Dealerships automated Inventory Ads
Custom car inventory + ad integration
Thousands of ads generated automatically
Google, Facebook platforms included
Leaving their competitors in the dust
Harley Davidson Automation
Harley Davidson Marketing Stack advancement
Custom product feed automates 1 FTE Role
New web design improves website performance
Shopify CMS increases sales performance
Hubspot Automation improves customer experience
Custom Development Agency Brisbane
Why Choose BFJ Digital for your custom development project
Our team of experienced and class leading developers, with a suite of designers to choose from will ensure we build you the custom solution that exceeds your expectations.
Unlike some creative agencies our solutions are built with data at the core to ensure they perform, look amazing and improve your online presence.
Transform your business
Digital Marketing Tools Brisbane
Custom solutions to improve digital marketing
Our in-house team of developers build custom solutions to help integrate endless off the shelf solutions to improve those applications.
The digital solutions we build, and integrated include:
-Digital Marketing tools
-CRMS
-CDPS
-Online business tools
-Website CMS
-Online booking portals
Transform your business
CRM Development Brisbane
Improve efficiencies to increase profit
With a wide range of CRMS we develop we can help ensure you choose the right one to suit your business.
CRMS we've worked with:
-Salesforce
-Hubspot
-PipeDrive
-Zoho
-Constant contact
-SAP
Transform your business
Website Development Brisbane
Choose a website CMS that suits your business
Our web design and web developers team can build your website using a variety of CMS solutions.
We create websites using:
-Wordpress website
-Shopify website
-Webflow website
-Squarespace website
-Custom we designs
-Headless websites
Transform your business
Digital Marketing stack audit
We recently moved all of our businesses to BFJ. The growth in the quality and performance of all metrics across the digital media / SEO spectrum has been nothing short of spectacular. Their diligence, strategy and tenacity in repairing legacy social platform issues too has been excellent. Clear communication of strategy and reporting of outcomes allow us to understand our spend and success of campaigns through them. Highly recommend.

Paul, Director
Case Study
Ready to transform your business?
We join the dots in your marketing, media, and technology systems to drive business results, not vanity metrics.
Build custom web tools to suit your exact needs
Improve profit by increasing efficiency
Map your customer journey with automation to convert more sales
Connect your finance to marketing for improved transparency of what works