Digital Transformation
Digital transformation is crucial for a business to evolve. Data management success hinges on the customer experience. For digital technology to be of benefit to your brand and your customer, integration works together across all aspects of business operations. There is no 'one size fits all'.
Get in touch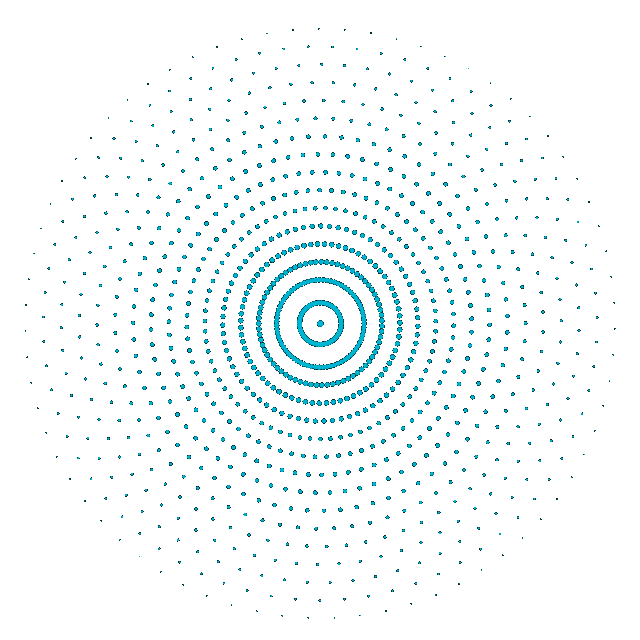 Transform Your Business, Elevate Your Impact.
Partner with BFJ Digital for strategic automation, freeing your team for high-value tasks. Build on trusted platforms, ensuring seamless lead tracking and system integration.
Automate to Innovate: Refocus energy from routine to strategy.
Trust in Data: Make decisions with confidence.
Industry-Tailored Solutions: Enjoy rapid, specialised implementations.