Shopify Web Development Brisbane
Shopify Ecommerce Development
With the eCommerce boom, Shopify has continuously grown in popularity offering a wide range of features and benefits for businesses looking to establish a solid online presence.
Increase sales and revenue in a platform made to sell
Quick initial setup and easy to use, manage and track
Enhanced security and reliability, backed by shopify's platform
Multichannel selling with analytics and reporting built in
Grow your ecommerce
Shopify Online Store
Grow Your Brand Online With Shopify
At BFJ Digital we create powerful ecommerce solutions using Shopify that are not only future-proof, but they allow you to grow your online business at scale. We create an on-brand customer journey that brings your ideal prospects from initial contact, through to shopping and purchase seamlessly.
Whether you are an SME venturing into ecommerce for the first time or a large corporate looking for a solution that will help you take things to the next level, we build sites tailored to your specific requirements.
Get started with Shopify
Why have a Shopify Store?
1.75M
Merchants on Shopify
+8k
Apps on Shopify App Store
$6.7B
Shopify revenue in 2023 FY
Why Choose Shopify
Block-based layout for dynamic page creation and structure
Endless integrations and apps to fit your systems and improve your business
Track your customer shopping journey beginning to end
Continuous support and ongoing updates in a modern eCommerce platform
Get in touch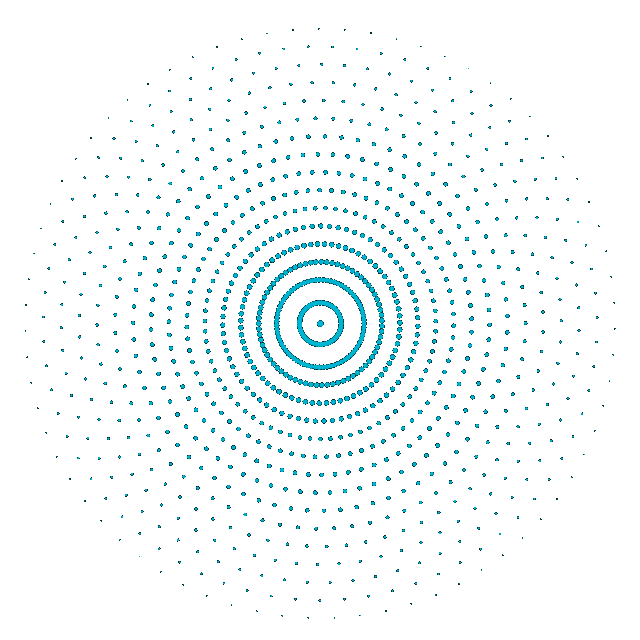 Know Exactly How Your Business is Working
Transform Your Brand
Ensure a consistent and optimised experience
Improve business efficiencies to increase ROI
Mobile responsiveness increase your users' shopping experience
Shopify supports a wide range of payment gateways
Multichannel Selling
Sell throughout the internet
Reach social media platforms and online marketplaces
Shopify enables multichannel selling
Grow your customer base by being everywhere
eCommerce Development
Create pages dynamically with block-based layout
Customise your online store and pages with dynamic content
user-friendly interface and back-end, easily set up and manage your online store
Make it BOLD, with BFJ eCommerce website development
How BFJ Build Shopify Experiences
1
Listen
First, we work to understand what your customers and your team need.
2
Idea
We'll then outline clearly what the solution will look like and give you clear path to market.
3
Produce
Once an approach is agreed, we'll build your site and provide your team with the training they need.
4
Monitor
We'll then bring your store to market and monitor what is working from an advertising and revenue generating perspective.
5
Report
We'll be in close contact with your team to help you understand what is working and what can improve.
Shopify Brisbane Experts
From the first ad engagement through until purchase
We help you understand where your customers are, how they behave and how and why they convert. We will work with you to build a solid foundation so you have the systems and processes in place to ensure success.
know exactly how your ecommerce business is working
Get in touch
Shopify eCommerce Development
How BFJ can help with your online store?
We'll test and learn to understand what's working and where we can improve, not just from an advertising perspective but also to ensure that the people working in sales, product management and logistics all have the tools they need to do the best job possible.
Our processes and proven methodology will help you reach your sales targets and scale your business.
Let's get started
Expanding Online Presence with BFJ Digital
BFJ Digital's website delivery has meant as a business we've increased stats across the board without having to increase marketing budgets. If you look at the quality of the website, visually and technically; it's the best in the industry.
John, Director
View Ecobin case study
Improve Your Business' Online Presence
At BFJ Digital we create powerful ecommerce solutions using Shopify that are not only future-proof, they allow you to grow your online business at scale. Get in touch with us to get a personalised Shopify store solution that suits your company.
Hosted on Shopify's platform, for increased security and reliability
Advanced eCommerce website development to make your brand online
Fully scalable store, making it suitable for small businesses as well as large enterprises
Shopify's built-in analytics, sales and website traffic, and customer behaviour tools
How does Shopify work?
Why choosing Shopify for my eCommerce store?
What makes Shopify standout from other CMSs is that it has a robust platform made specifically for eCommerces. All its features and updates are done in order to improve the businesses and customers experiences, providing the best online store engagement.
Shopify has also grown immensely in popularity and popularity due to its extensive features and benefits on the last couple of years, bringing more businesses of all sizes and expanding its community worldwide.
How hard is to manage my online store with Shopify?
Shopify provides businesses with a powerful toolset to establish a solid online presence, offering a user-friendly interface and a range of customisable options to meet diverse needs. However, all these features all very well organised in a clean and optimal dashboard, keeping the overwhelming side away from your online store.
How customisable are my Shopify pages?
BFJ Shopify eCommerce stores are build with block-based layouts, enabling dynamic page creation and structure. This not only gives you the ability customise your online store your way but also create promotional campaigns and dynamic content much faster.
How do payments and delivery are handled in Shopify?
With an exceptional dashboard structure, Shopify provides end-to-end online store experience, from managing your customer, through displaying and advertising products and handling orders, down to the payment checkout and delivery. Everything can be easily managed from the same easy to use Shopify backend.
In addition, Shopify also has a in-built payment gateway which eliminates the need and hassle for merchants to set up any third-party payment provider.
Can I integrate third-party apps and tools with my Shopify store?
Yes! Shopify is highly flexible and allows seamless integration with a wide range of third-party apps and tools. These "Shopify Apps" work just like plugins with paid and free versions
and enables businesses to enhance their store's functionality, thereby, improve their customer experience.