BFJ is a HubSpot Partner ready to tackle all your needs and deliver Real Results.
Need a free Hubspot audit? Want to maximise Hubspot for your business? BFJ Digital is a Hubspot Partner providing the whole package from from setup, development, integration, training & management.
Contact Us Today
Certified Hubspot Partner powered by an Award-Winning Digital Agency
15 years in business, work with a team that will guide you through your HubSpot journey.
With a development arm, we can integrate HubSpot into any system you need.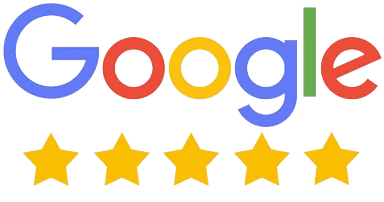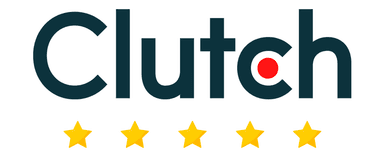 Where we come in
HubSpot Onboarding Plan & Migration
HubSpot Management & Development
Marketing Strategy Development
Sales Strategy Development
Custom HubSpot Integrations
CRM Strategy & Nurture Funnel Development
Reporting Upgrades
Audit & Optimisation
Contact Us Today
HubSpot Partner Brisbane
We Are Australia's Premier Full-Stack HubSpot Partner
BFJ Digital not only offers full-scale onboarding, management and training of HubSpot in your business, but full-stack development & business critical strategy. Powered by an award winning digital agency, our team can elevate your business through core CRM strategies and automation that move beyond just having your HubSpot setup. As a HubSpot Partner we can provide a clear onborading and optimisation plan but with the strategic thinking of a digital marketing and sales agency.
Contact Us Today
HubSpot API Integration
We Are Certified HubSpot Developers
Integrating system is at the core of every good CRM. BFJ Digital has a full scale development team ready to tackle your toughest needs and create robust development plans to allow unique problems & solutions solved.
Contact Us Today
Working with BFJ
We recently moved all of our businesses to BFJ. The growth in the quality and performance of all metrics across the digital media / SEO spectrum has been nothing short of spectacular. Their diligence, strategy and tenacity in repairing legacy social platform issues too has been excellent. Clear communication of strategy and reporting of outcomes allow us to understand our spend and success of campaigns through them. Highly recommend.
Paul, Director, Ainslie Bullion
Case Study
Contact Us Today
Partner with an Agency, that will make HubSpot work for you. Chat to our Solutions team today.
Certified HubSpot Agency
Strategy, Development & Onboarding
Get A Free Audit Today!